Designer

based in Delhi, India. Helped 50+ Businesses build

Designs that pay-off.
Website Design
User Experience Design
Brand Strategy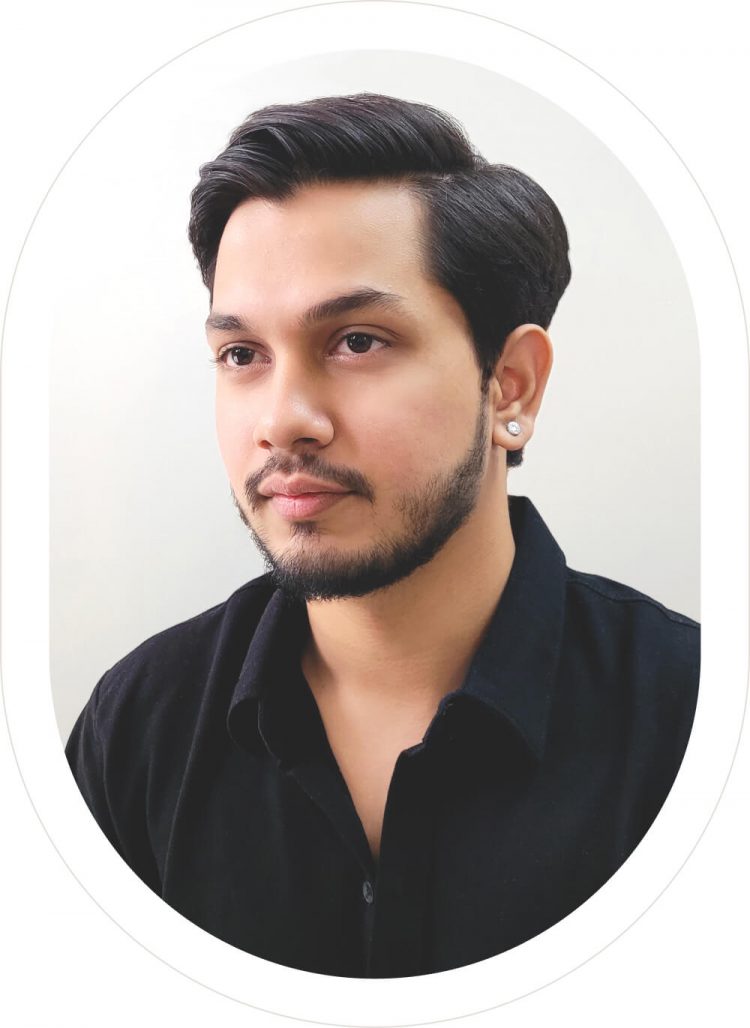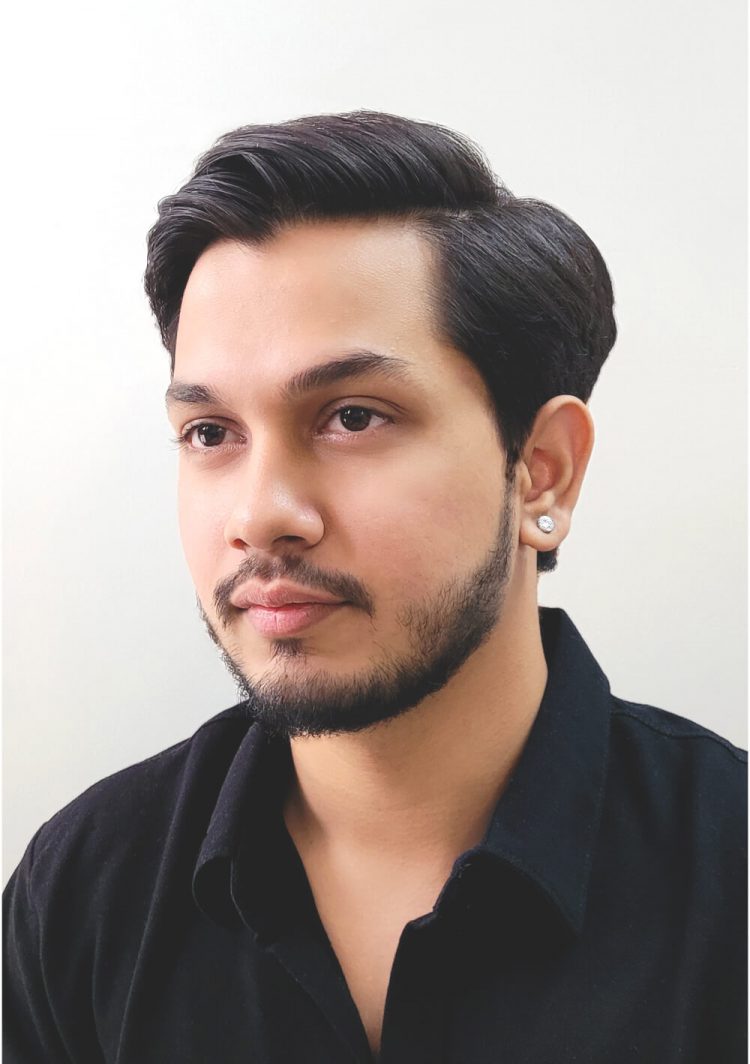 Hi, I'm Sahej and I have been designing, writing & coding for the past 3 years.
I make brilliant designs, but more importantly, I help bring meaning to every tiny design decision through documentation, workshopping and a wide range of skills.
A few reasons why people bring me on board

"Once you hire him, consider it done"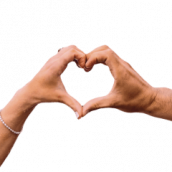 "He worked on our brand as if it is his own"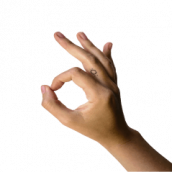 "His designs just make sense!"
No items were found matching your selection.
I have had a brilliant time working on my own, and running a freelance business has brought me many learnings.
But for my next act, I'm looking for
full-time roles

so I can:
Contribute to
larger projects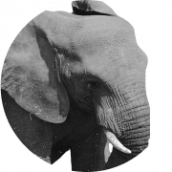 Work within and
across teams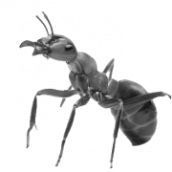 Learn from the
best of the best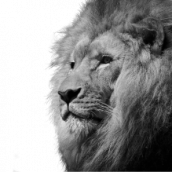 UX/UI Design
UX Research
Brand Strategy
Copywriting
Graphic Design
Figma
Adobe XD
Illustrator
Photoshop
VS Code
HTML/CSS/JS
Vue JS
WordPress
Eleventy
GSAP
A collection of
visual designs
for Mobile Apps, Websites, Social Media, Brand Identity and much more.